Starting from last month you might have noticed some changes in Annies Sunshine 100: a new aperitif bar, VIA APERITIVO, and a new art exhibition area in the VIP rooms.
想来大家应该已经注意到了,从上个月起,安妮阳光100店新开设了一个VIA APERITIVO区域,并且还在VIP区举办了画展。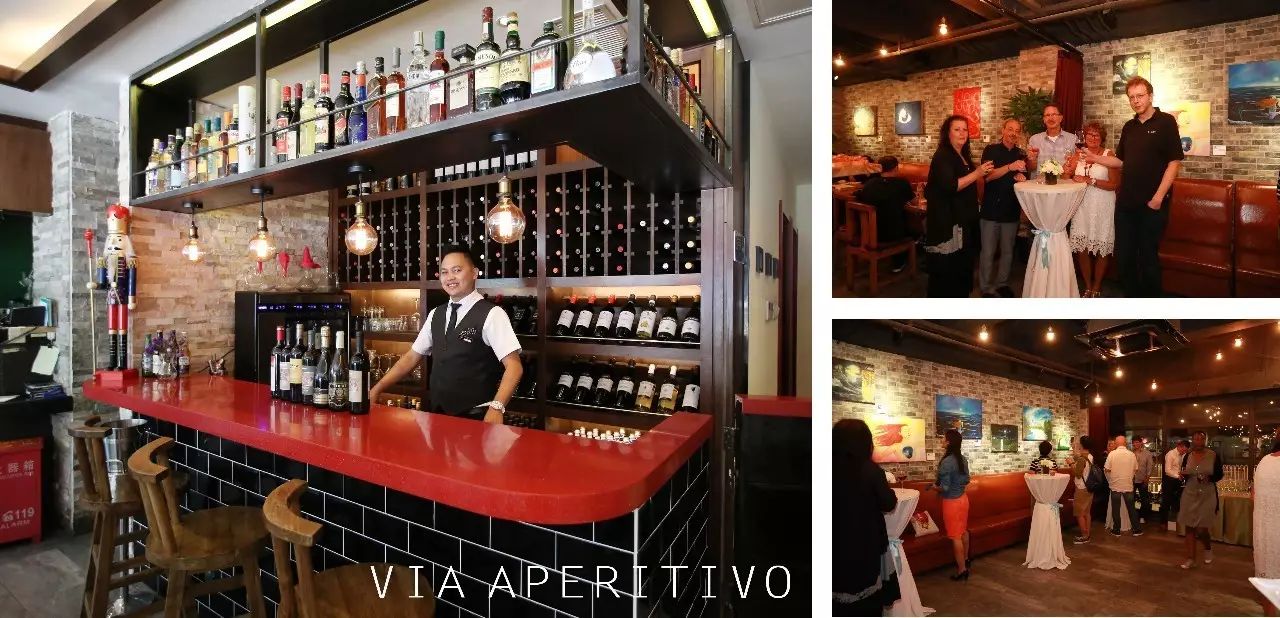 Whats new is that Annies has started a collaboration with local artists from all the artistic fields, and in the following months the restaurant will be hosting the works of many talented artists!
没错,安妮餐厅希望汇聚更多艺术界的精英翘楚,并为这些天才艺术家提供一个展示作品的场所,可以相互交流意大利艺术。
---
Last month we have inaugurated the exhibitions with the beautiful paintings by Eva Sara Molaro, this month we have the honor of guesting the beautiful photographies of the talented Miranda Vukasovic.
上个月意大利画家Eva Sara Molaro的画作展览即将告一段落,接下来将是天赋异禀的意大利艺术家Miranda Vukasovic为我们带来她的精美摄影作品。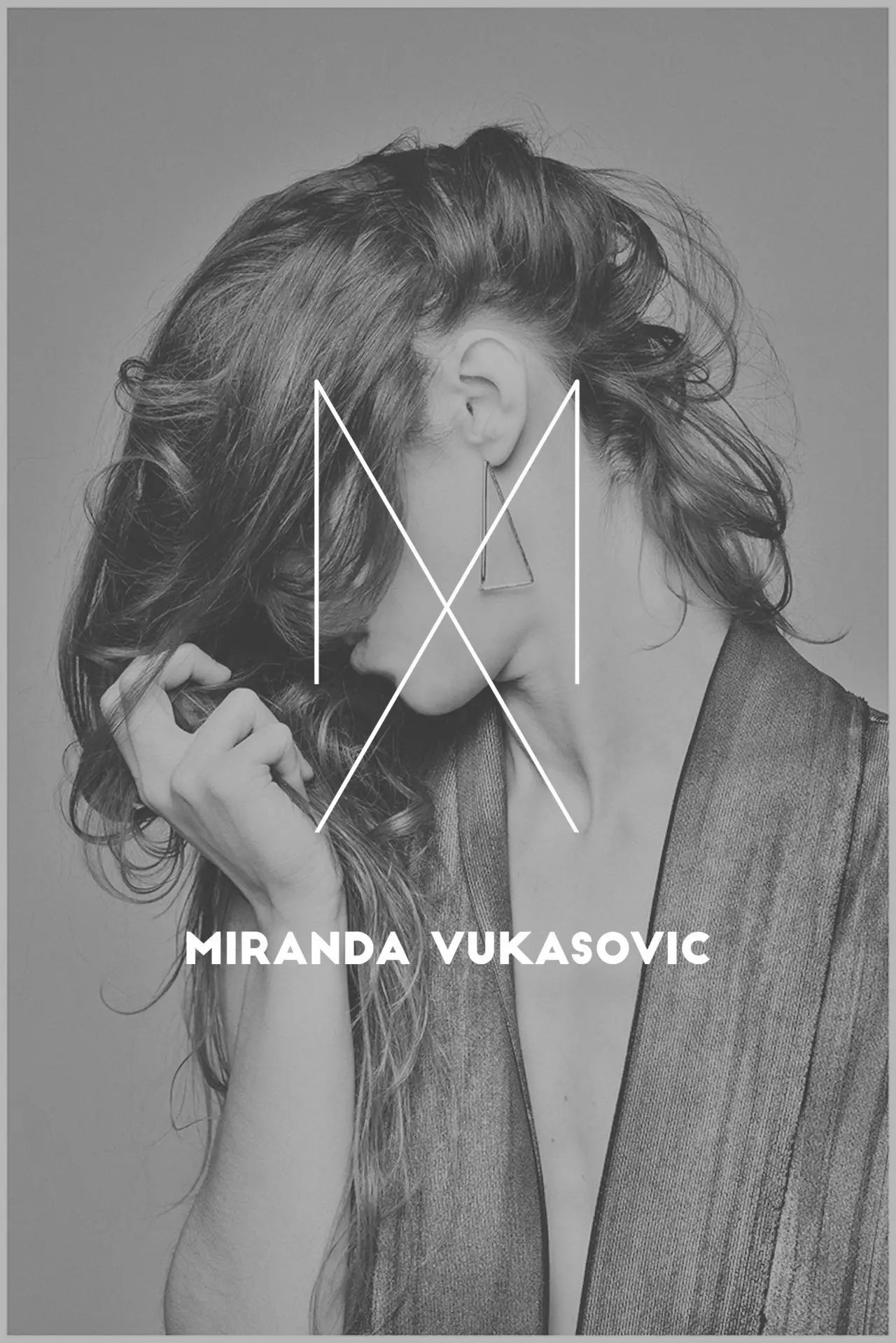 Miranda is an artist with an impulse to constantly move and explore the world around her.
This deep need has not only changed her life, pushing her to travel and live in many different cities like Zagreb, Milan, Rio de Janeiro, Paris, Mexico City, London, New York and Beijing, but has as well influenced her work, making her a curious artist exploring different ways of expression.
Miranda热衷于环游世界,不停的流连于不同的国度。她的生活也因此随之改变,她的步伐也从未停歇,萨格勒布、米兰、里约、巴黎、墨西哥城、伦敦、纽约以及北京。这些经历最终全部融入了艺术创作,她运用不同的方式来表达对这个世界的好奇。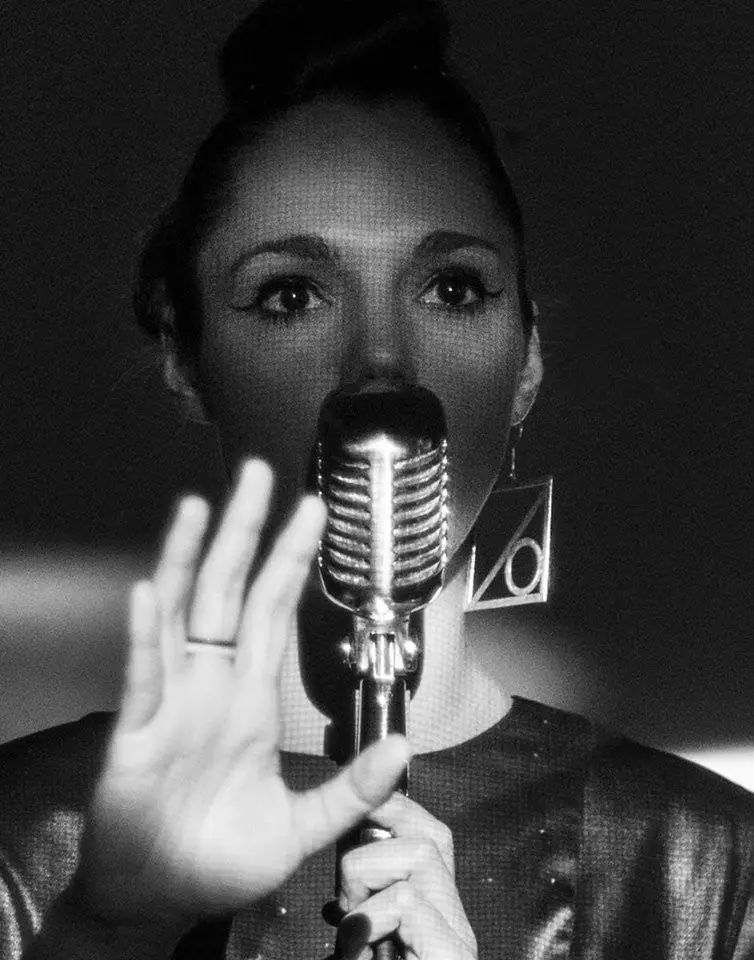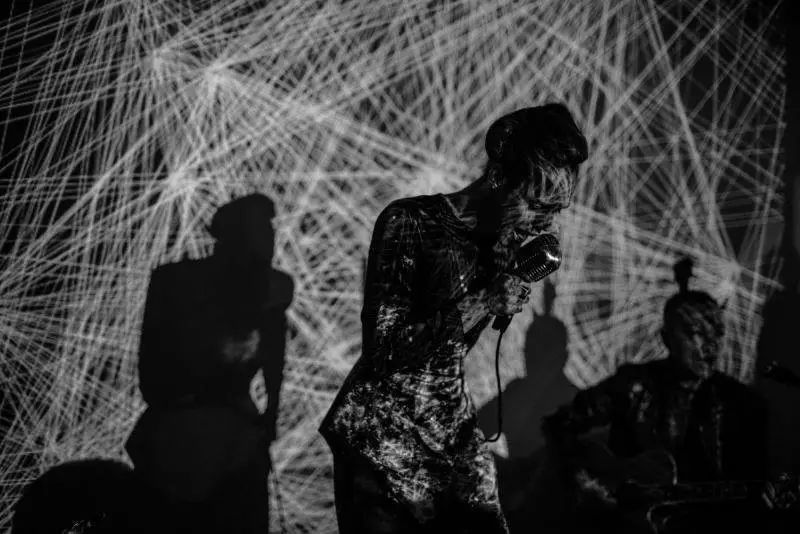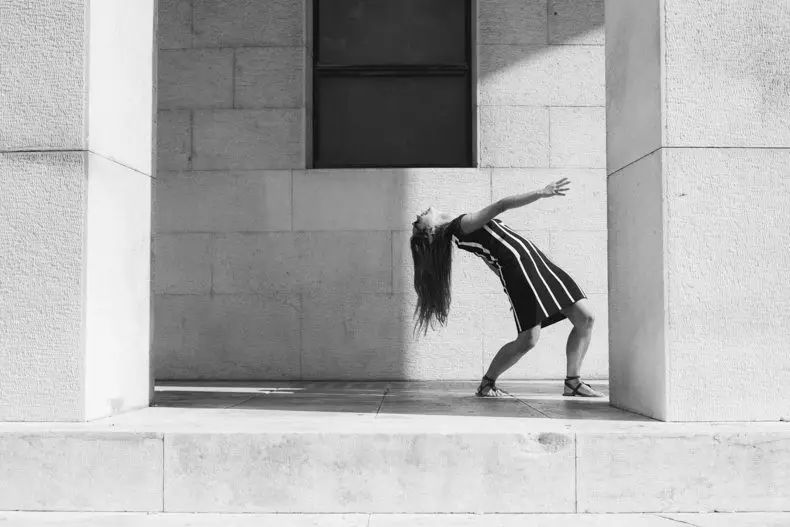 She has been working in the field of architecture, design and communication for over 8 years and has extensive experience in project design and production together with collaborations with a wide range of design studios across Europe and America.

八年间,从欧洲到美洲,她曾涉猎建筑、设计和传播等领域,并且在方案设计和产品规划方面也有丰富经验,也曾和很多设计工作室有过广泛的合作。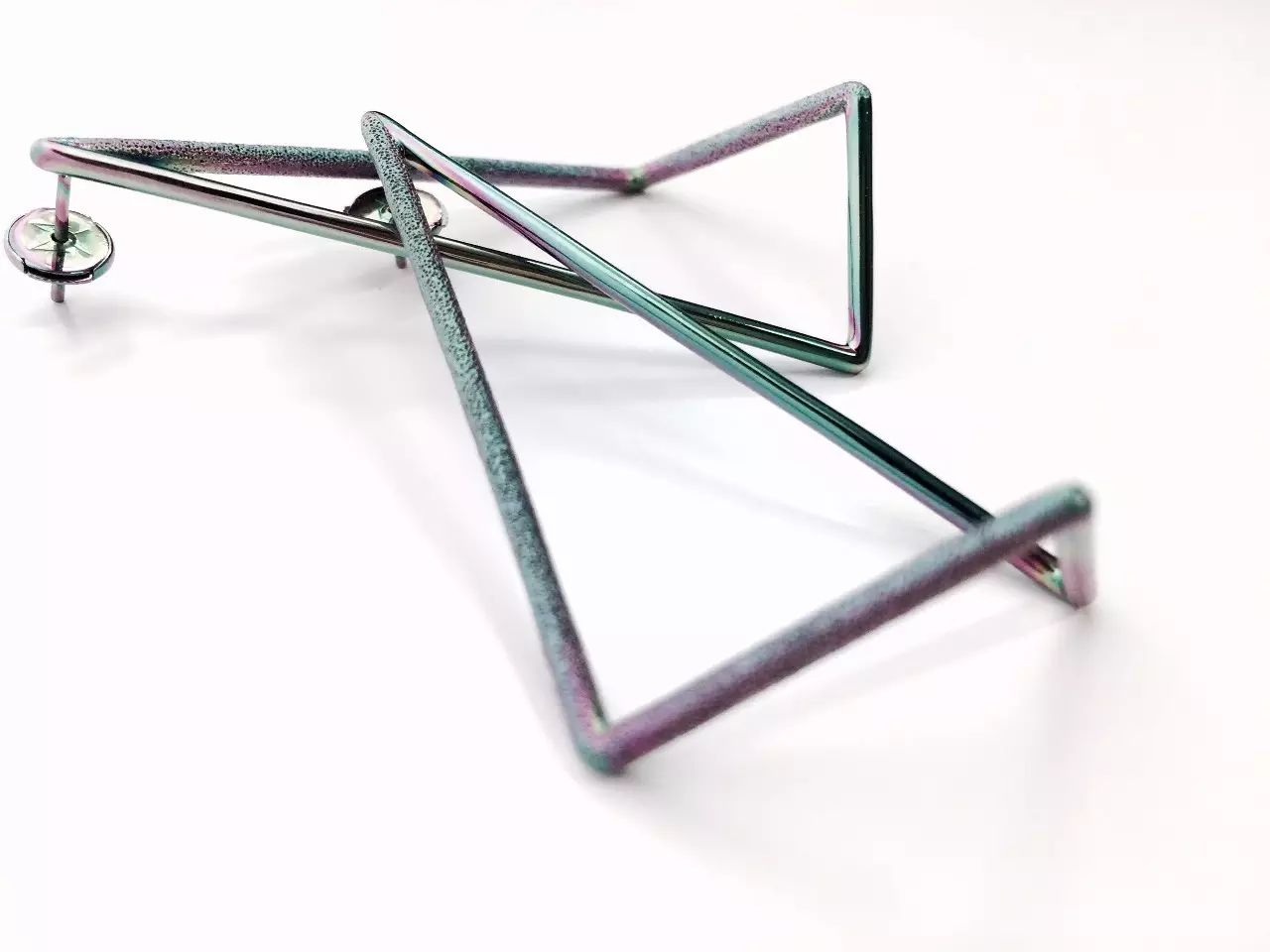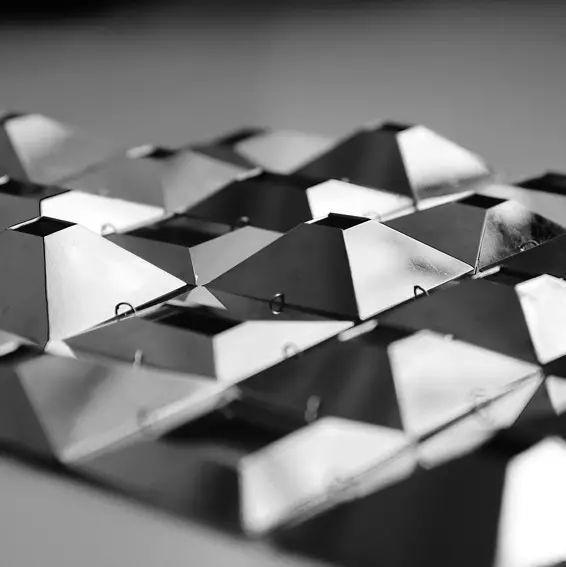 But its not it!

Miranda has been exploring jewellery design as well and in 2013, the Beijing Design Week provided a showcase for her first exhibits in jewellery design in collaboration with Micro Macro studio.
不止于此!
Miranda还尝试过珠宝设计,并在2013北京设计周中首次展示过她与Micro Macro工作室共同合作的珠宝设计作品。
Curious to meet her?
想不想一见尊容?
Then make space on your agendas on Friday, September 15th and swing by Annies Sunshine 100 for the opening exhibition party to see the works of Miranda Vukasovic!

We will serve wine by glass and cocktails as well as delicious Italian style finger food to accompany you through the evening!
那就赶紧把你9月15日周五的日程中写下:安妮阳光100店,Miranda Vukasovic作品开展PARTY!

届时,我们会为到场嘉宾准备甄选的意大利红酒、精美的鸡尾酒以及丰盛可口的意大利小食。
On the house(Annies请你看意大利摄影展)
The party will start from 6:00pm to 10:00pm, but the exhibit will last till the end of the month.
活动时间:6:00pm-10:00pm;
整个展览将持续到本月底。
RSVP:010-85898366
地址:北京市朝阳区光华路东口6号楼(近首都经济贸易大学南门,阳光100对面)
Follow us to keep up with our activities and news!