Pizza, pizza everywhere!
哇,披萨披萨,满眼的披萨.......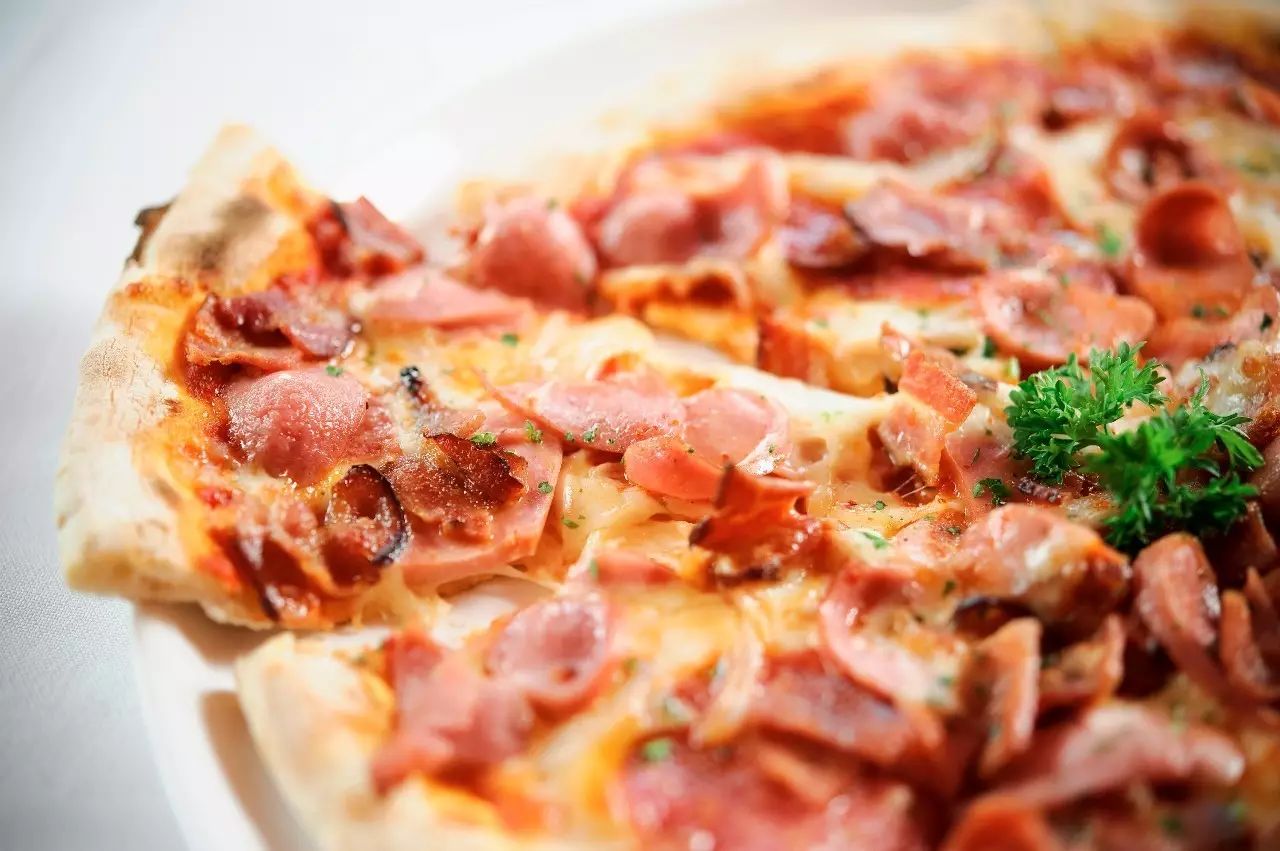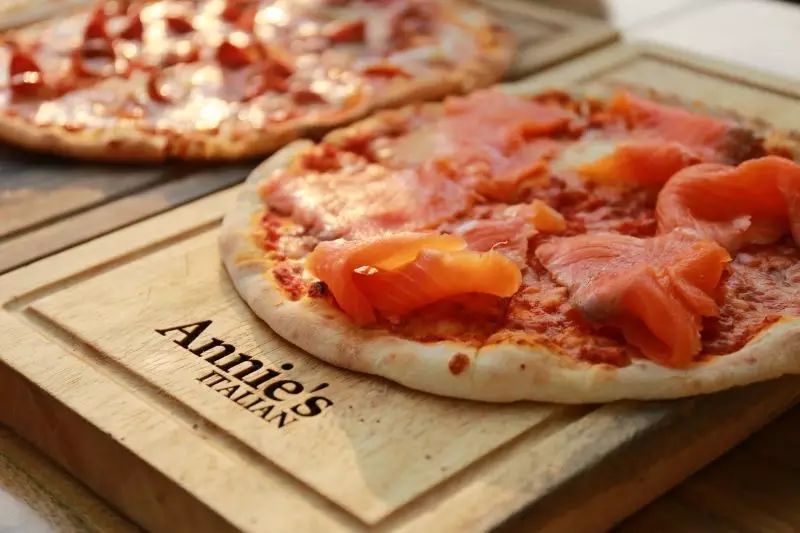 If you are a pizza lover, then last weekends Pizza fest was the "must attend" event!

如果你是披萨的忠实粉丝,那么上个周末的披萨节一定是必到的!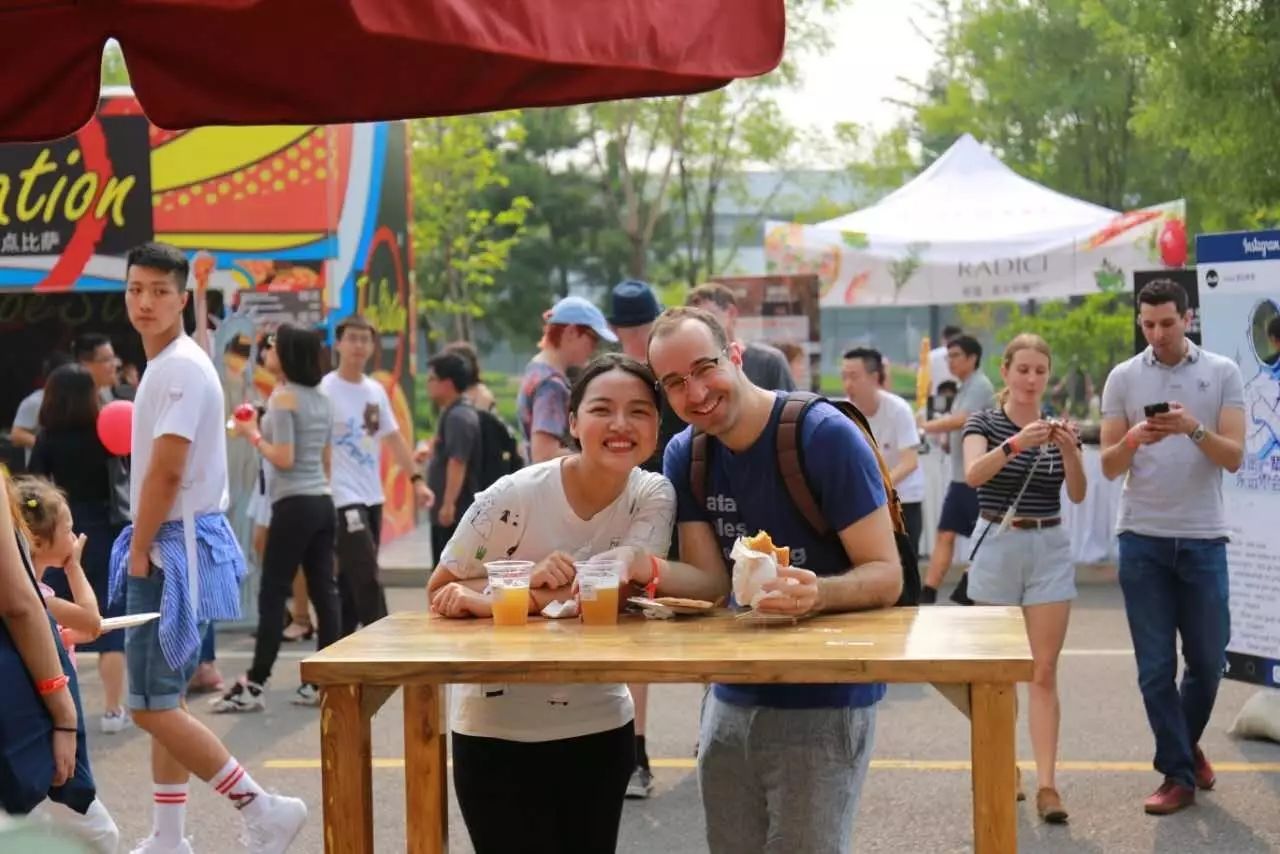 Vendors from all the corners of Beijing showed up and were all reunited in Wangjing SOHO to melt cheese and pour tomato sauce in order to bake the best pizza ever!
遍布北京各个角落的美食商家们都相聚在望京SOHO,四周弥漫着奶酪和番茄酱的香气,一张张诱人的披萨已严阵以待!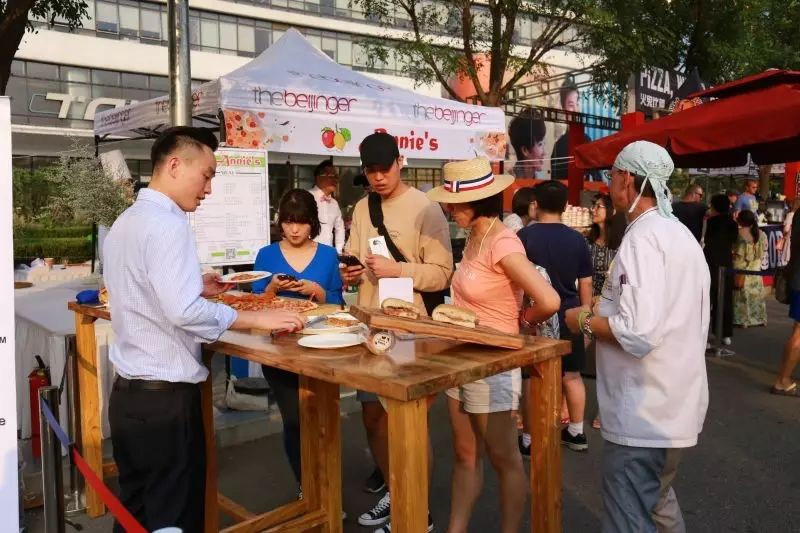 Annies, of course, participated as well, firing up ovens, juggling pizza dough in the air and slicing up one pie after another!

且看安妮,炉火正旺,饼皮飞旋,客流不息。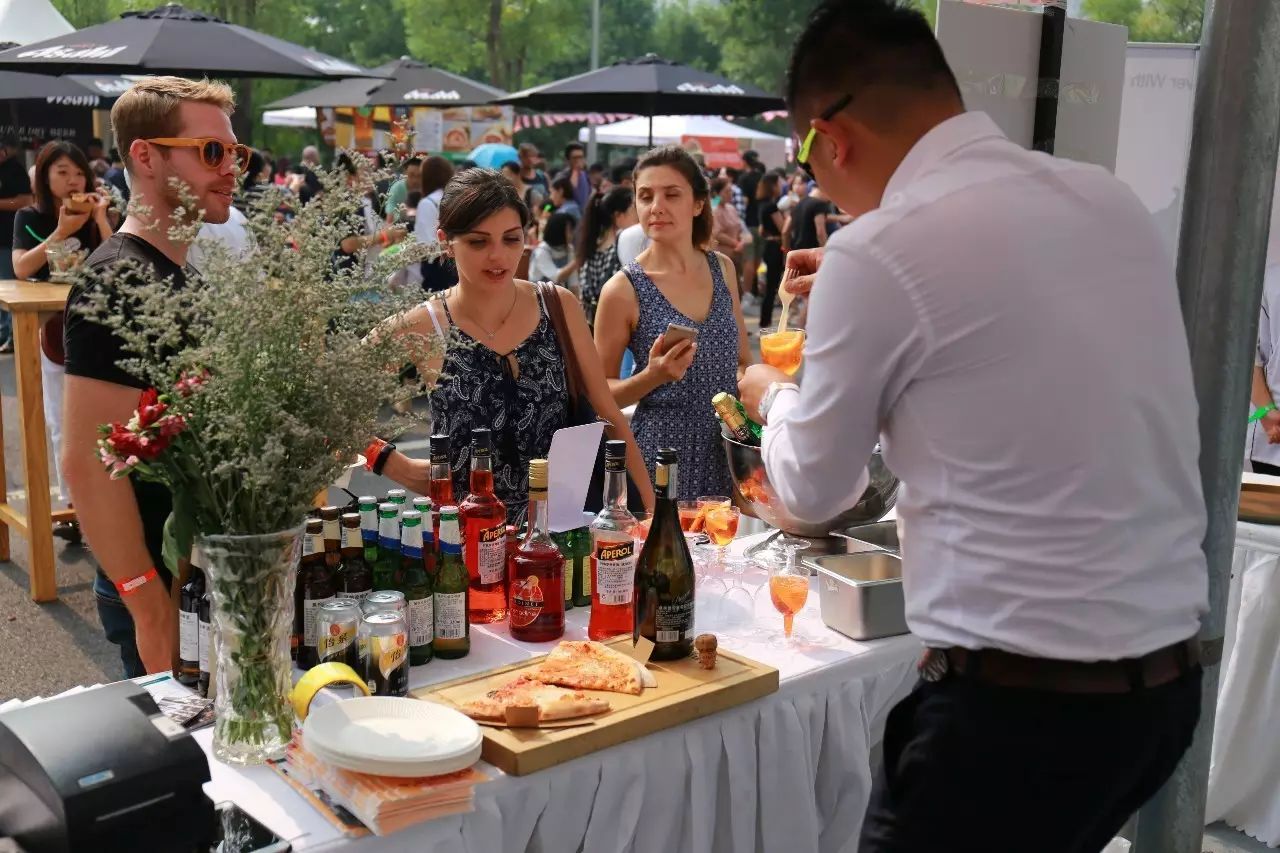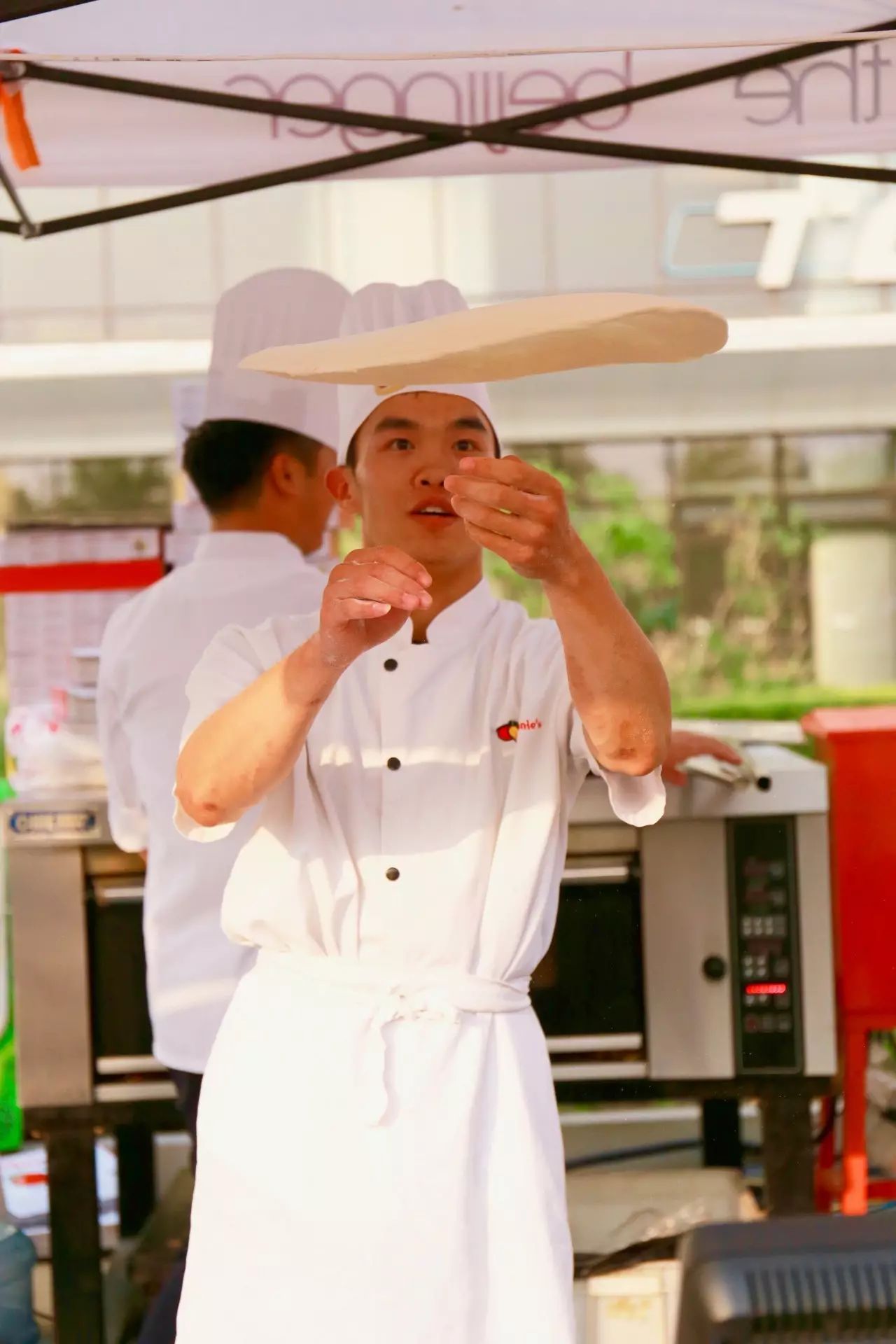 But more than pizza was offered to the guests participating to the event, surprising everyones tastebuds with the creamy and rich Annies handmade gelato and, since we are an Italian style restaurant, a mean Spritz to go with the pizza slices, mixed on the spot by our Chef Marco!

安妮除了好吃的pizza,还有口感爽到爆的手工自制意大利风味冰淇淋,惊艳到每一位参与者的味蕾。意大利主厨Marco亲自上阵制作pizza,再配上一杯清爽的Spritz,完美至极。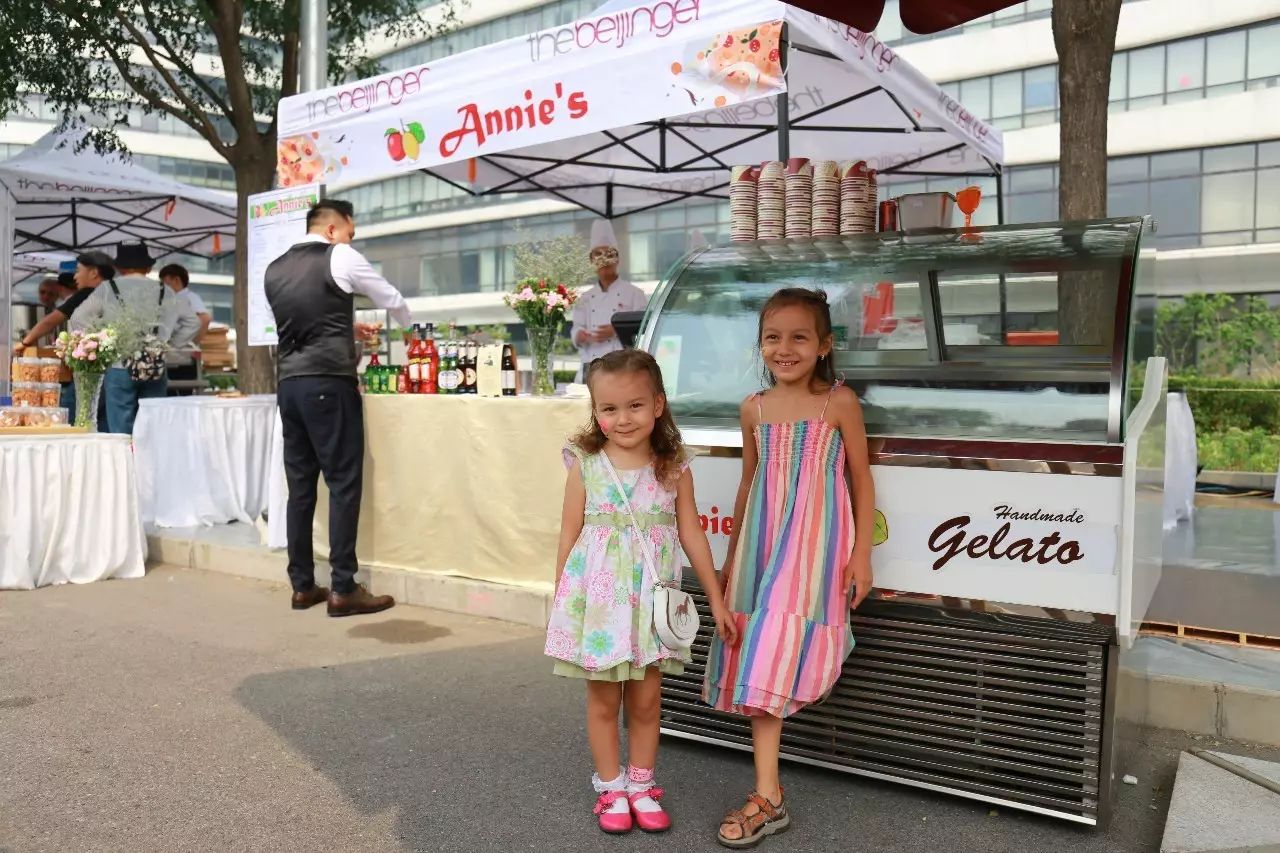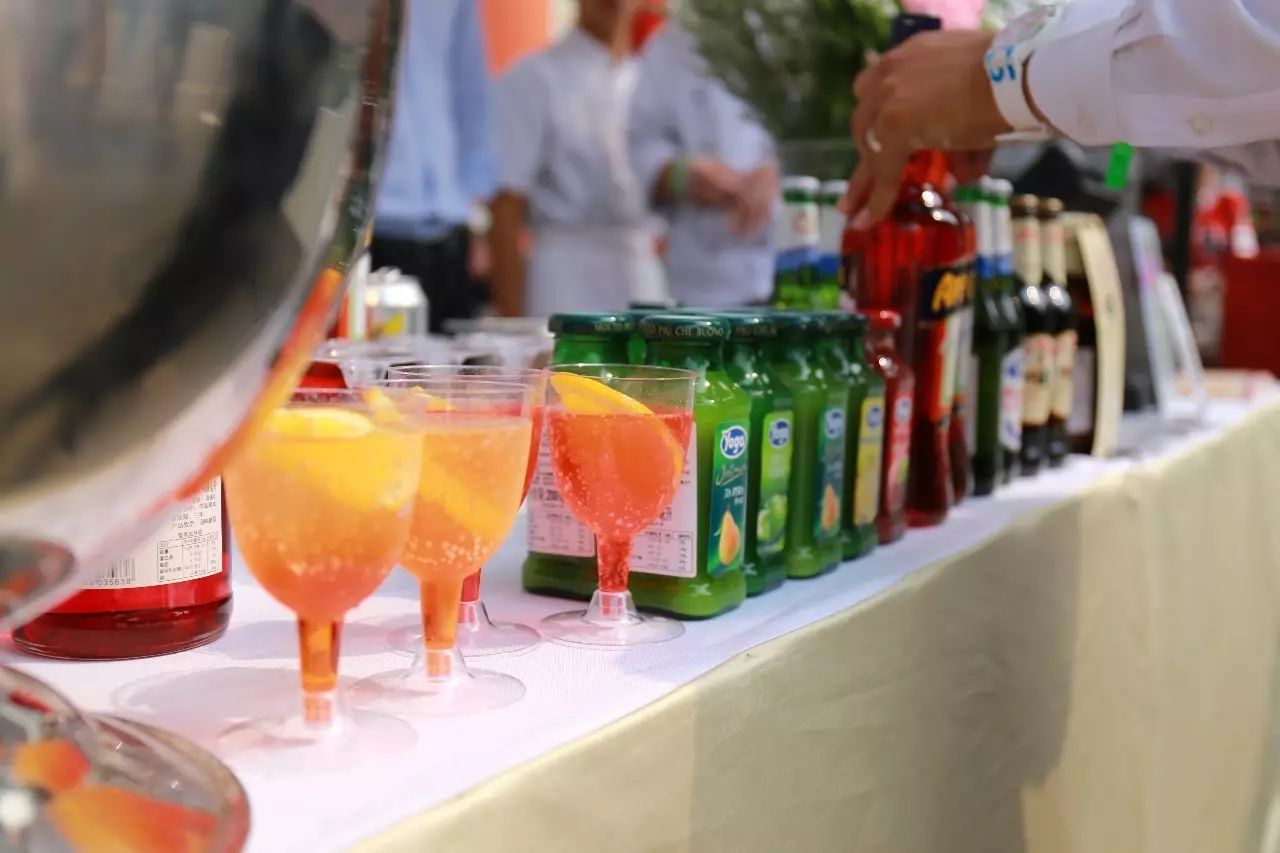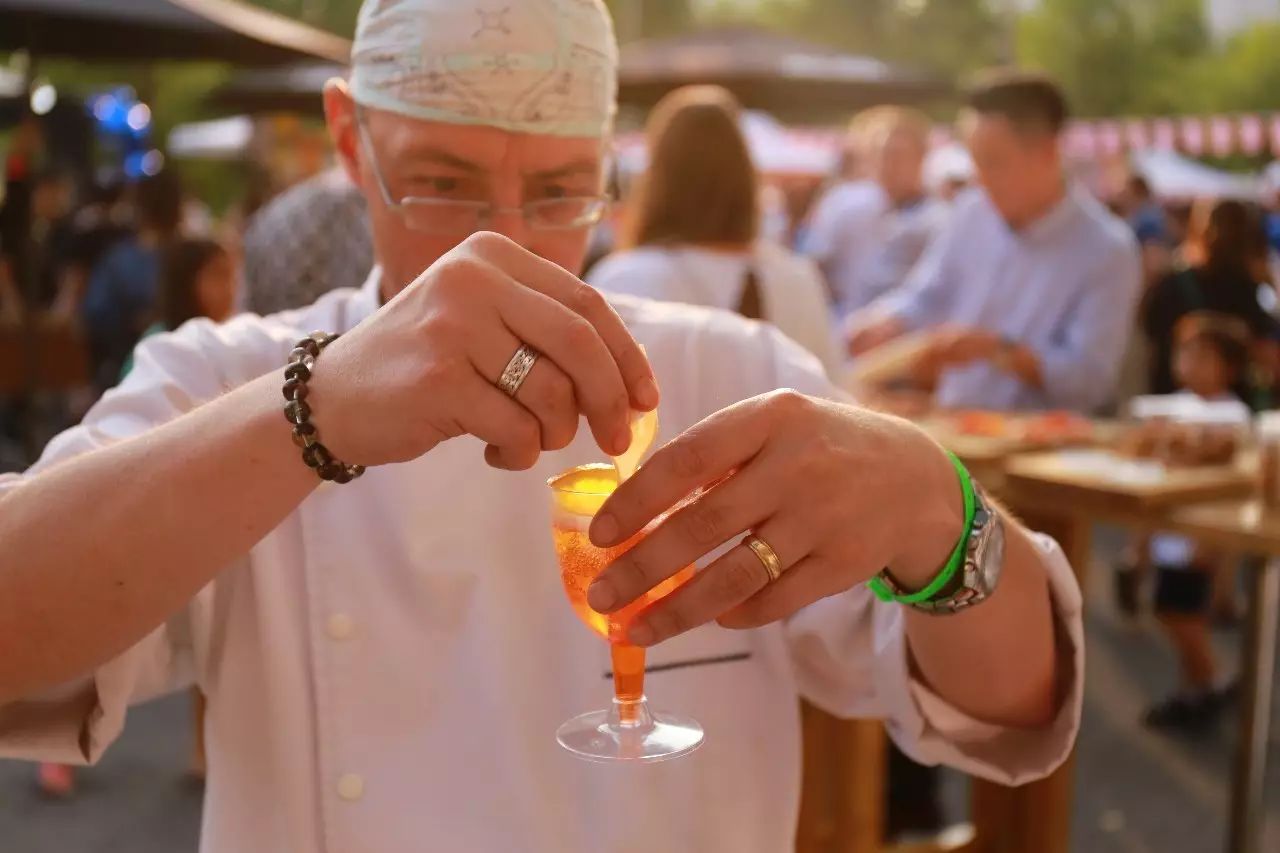 It has been for sure a fun weekend ride and even if the Pizza festival has ended, the the real thing is starting NOW! Pizza Cup competition has just started!

乐趣无穷的周末刚过,披萨节虽已结束,然而真正的大事儿才刚刚开始:比萨大赛正式开战!
The competition includes 6 separate rounds and it will narrow down till October 19, when the best pizzas name will be revealed!
比赛共六轮,分组竞争,投票时间至10月19日,直至冠军产生!
Scan this QR code and it will redirect you to the voting page or check TheBeijinger website for more informations!
扫码关注,投票页面自动弹出,或者从Beijinger官网上获取更多信息。
So Annies friends, show us some love and start voting!
安妮的朋友们,如果您喜欢安妮,请为我们投上一票吧!